Commercial Pest Control
Tired of trying to keep up with the ever increasing governmental regulations concerning pests and pest control in commercial establishments, public buildings and schools? Let us take over that task so you can focus on running your business. SureShot Pest Control, INC technicians are continuously updated on changes to local, state and federal laws. Call us for more information.
Integrated Pest Management
Integrated pest management is a philosophy, which brings a partnership between our customers and us. With this style of treatment, we will provide a plan for treatment and work together with our customer to provide the necessary recommendations to alleviate current or future pest problems. With a broad focus on biological, mechanical and sanitary forms of treatment and when all else fails, we will of course provide the necessary treatment options in accordance with all state and federal laws and regulations.
Comprehensive Commercial Pest Control Treatments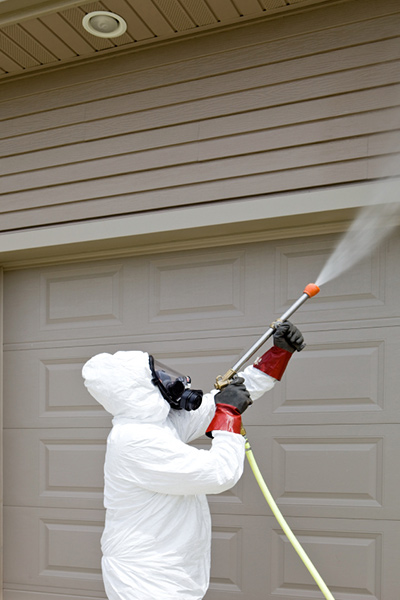 Whether you have pests at your home or your office, you need assistance as soon as possible. Our business treatment plans are available once, intermittently or regularly depending on your company's needs.
Our Treatment Plans Include:
One-Time Service

Monthly Service

Every Other Month Service

Seasonal Service

Bed Bug Plan

Mosquito Treatments

Three Month Cockroach Plan

Termite Treatment


Liquid Termite Barrier with Termidor

Advance Termite Baiting System
Please check out our
Residential Customers page
for details on each of the treatment plans listed above.
Pay Your Bill
Securely pay your bill by clicking
Customer Access
today.