Request a Pest Control Estimate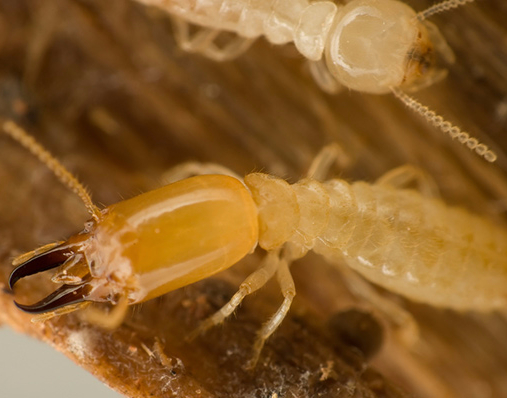 Thank you for visiting the online home of SureShot Pest Control, INC of Michigan. Choose us for all your pest control needs. Contact us today for a pest control estimate and pest control appointment. You may also fill out the online form below and we will get back to you as soon as possible. Ask us about our discounts for military and public safety personnel.
Payment Options

Service Areas:
We serve all of West Michigan, Central Michigan, Northern Michigan, South East Michigan and South Central Indiana. Modern technology allows us to dispatch our technicians from their homes saving overhead costs so we can pass on this savings to our clients.
Convenient Bill Pay Options
SureShot Pest Control, INC offers our customers options to pay pest control bills by mail, phone or online. We hope you are happy with our quality work and professionalism. To pay your bill today, please use one of the following options.

Online
You may pay your bill by using the link on your copy of the invoice or statement or click on the
customer portal link and sign in using your customer ID and password.

By Mail
Mail check or money order to:
SureShot Pest Control, INC
500 S. Lafayette
Greenville, MI 48838
By Phone
Greenville: 616-225-8779
Bedford: 812-641-2068
Toll Free: 888-221-2269