Meet Our Staff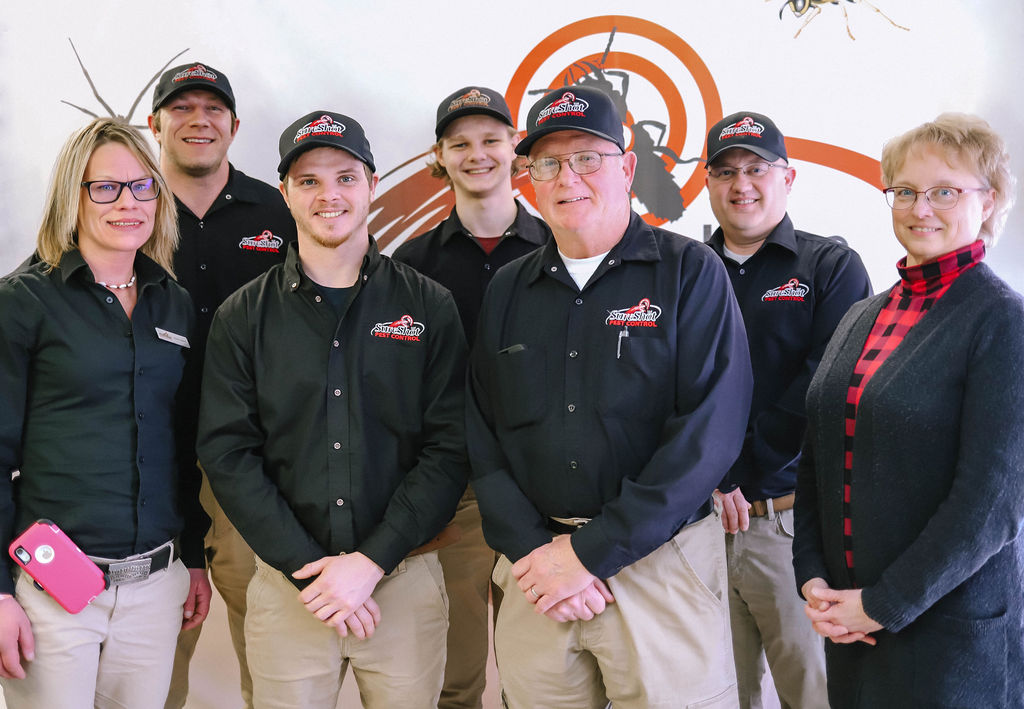 At SureShot Pest Control, LLC of Michigan, we have a staff of highly dedicated pest control professionals. All staff must pass a criminal background check and drug screening prior to employment and become certified with the Michigan Department of Agriculture. They are highly trained and equipped to handle all kinds of pest issues and attend regular continuing educational courses. Please take a look at some of our staff members.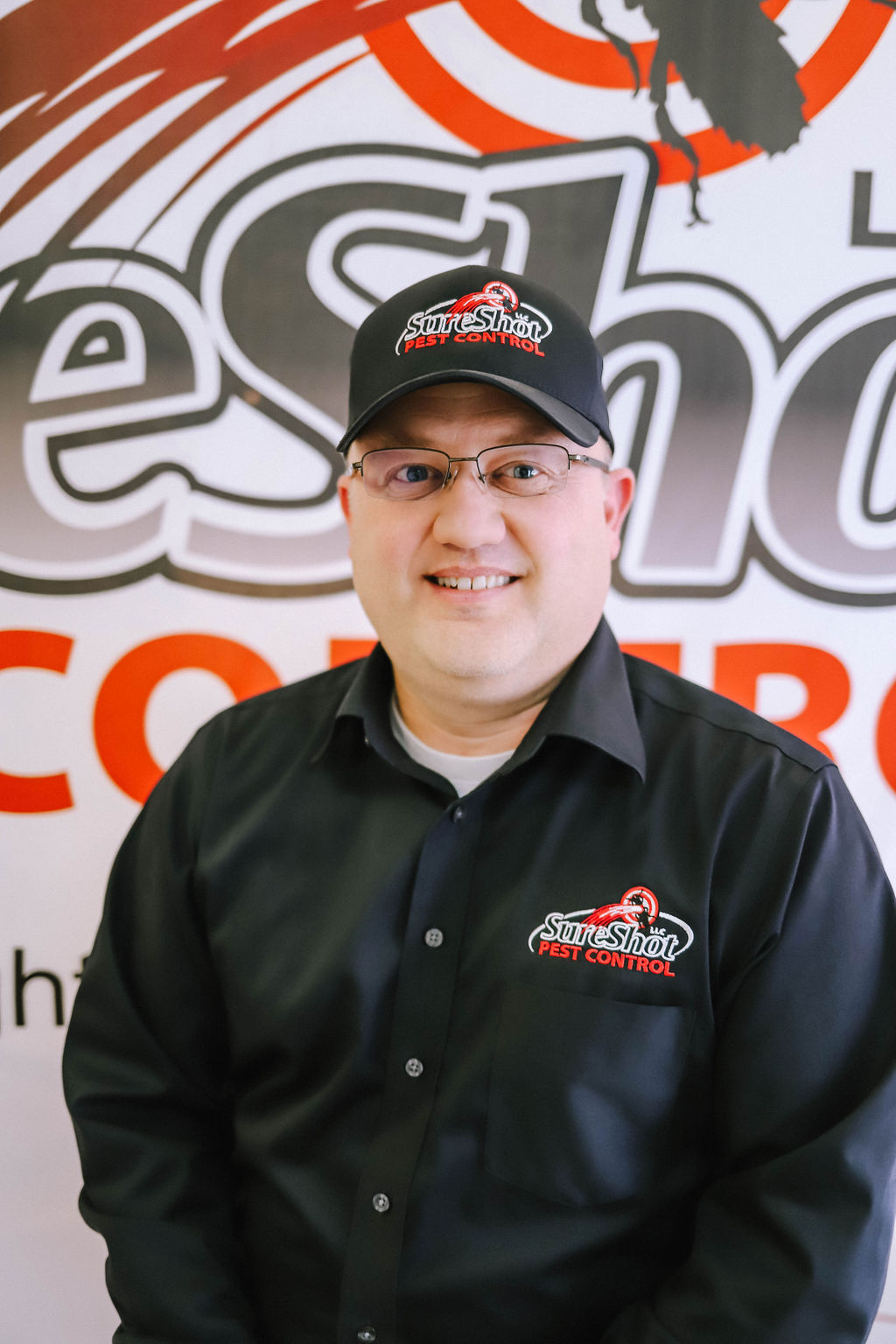 Owner: Paul N.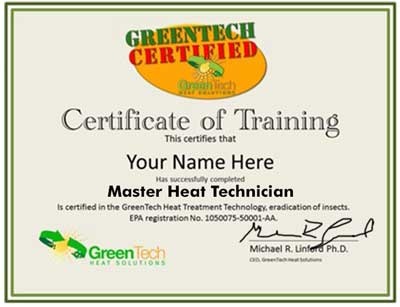 Paul was born in southern Indiana. He enlisted in the United States Air Force in 1990 and served just shy of eight years. During that time, he served in many parts of the world to include the Persian Gulf. Paul co-founded SureShot Pest Control, LLC in May of 2007 and strives to give every customer the best possible service available.
Technician: Chuck M.
Chuck joined the SureShot team in 2015, he is an avid golfer and enjoys spending time with his children and grand children. Chuck is also a veteran of the United States Navy.
Technician: Dean T.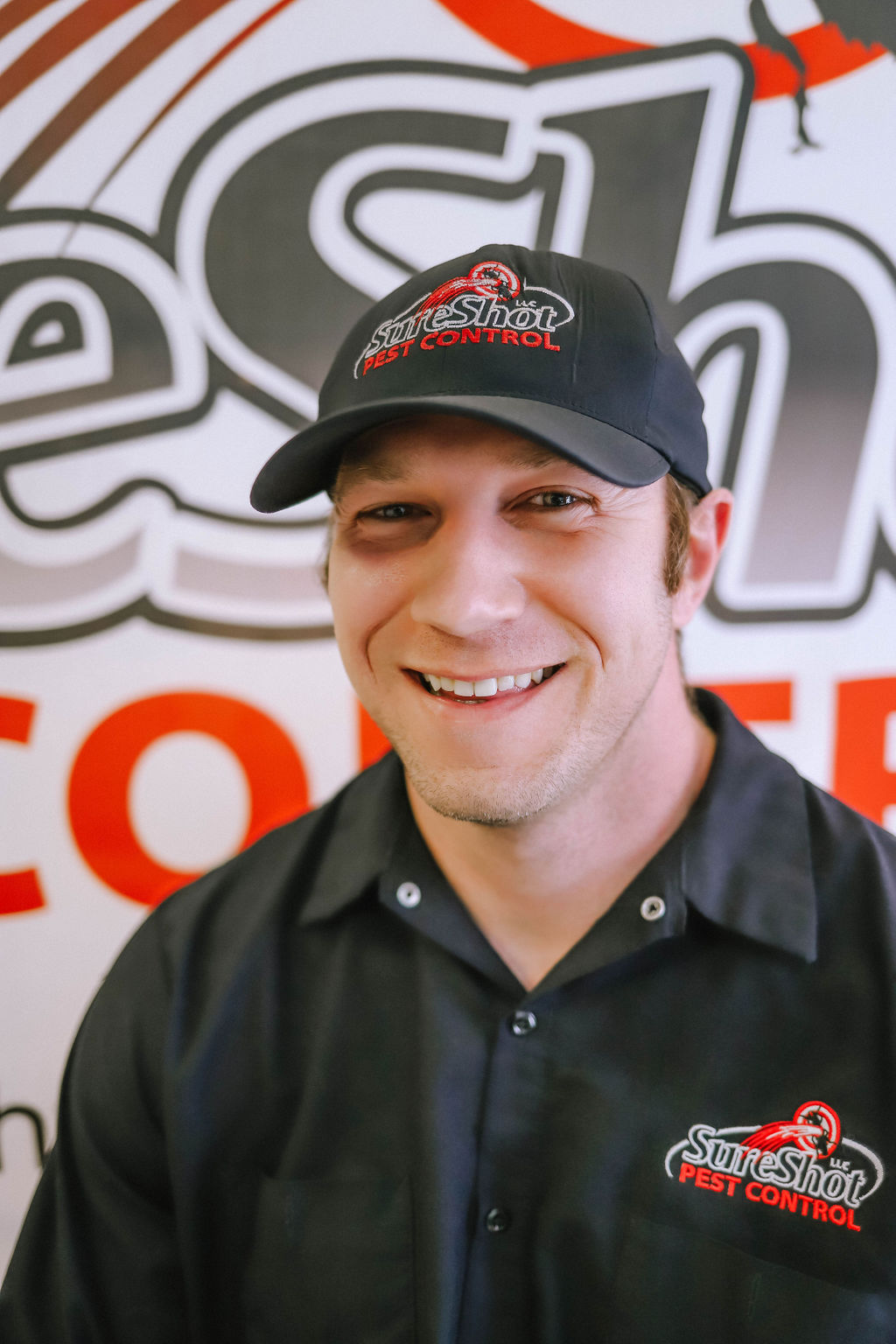 Dean joined the SureShot team in 2019. He is the former Teen Mr. Michigan, World Champion Power lifter, and Olympic Sparring National Champion in taekwondo. Dean loves being active, is a nature lover, and loves nothing more than going on adventures with his kids and catching and releasing wild creatures.


Office Manager: Francine P.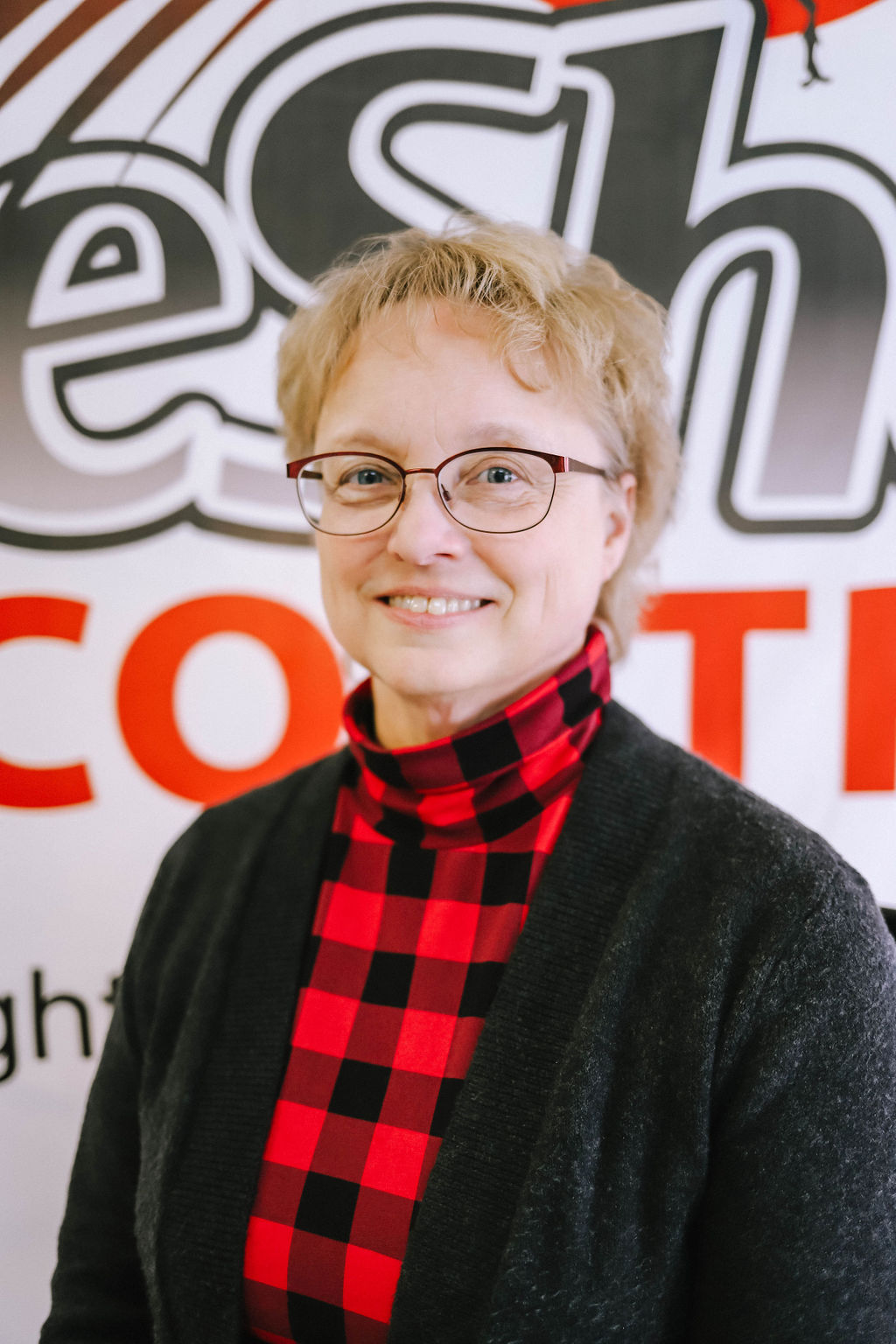 Francine joined the SureShot team in 2015, she enjoys spending time with her family, camping and gardening, she also looks forward to helping you with any pest problems that may arise.
Stop Home Infestations

Is your home being attacked by pests? We can help you get rid of them with our specially designed
residential pest control
. Call us for more details.